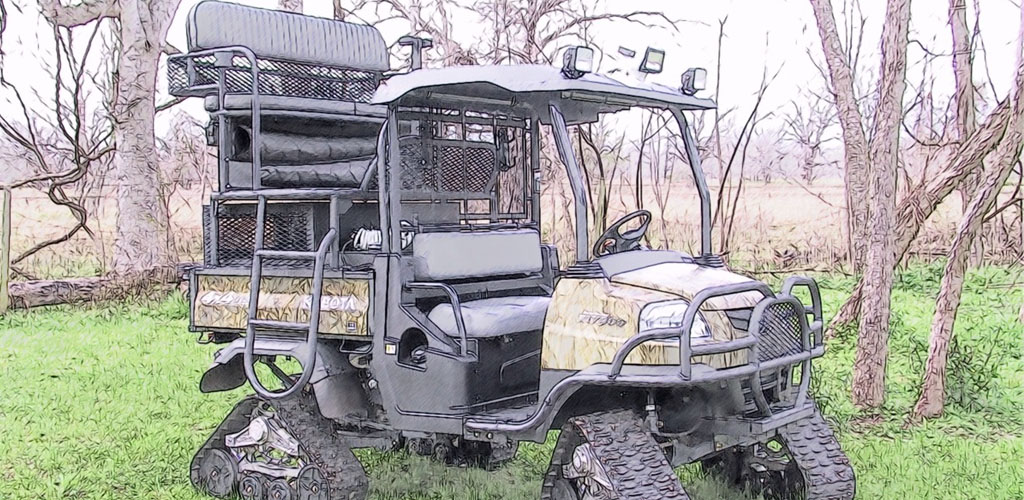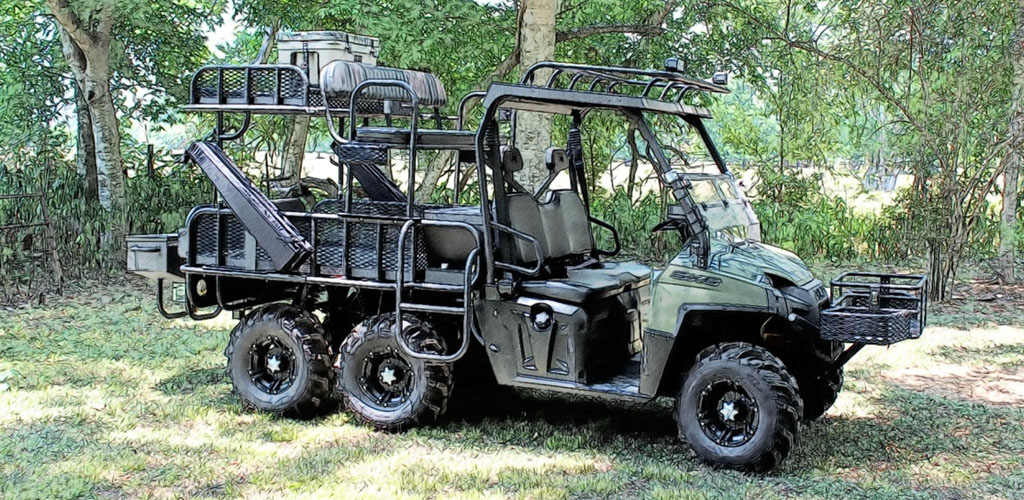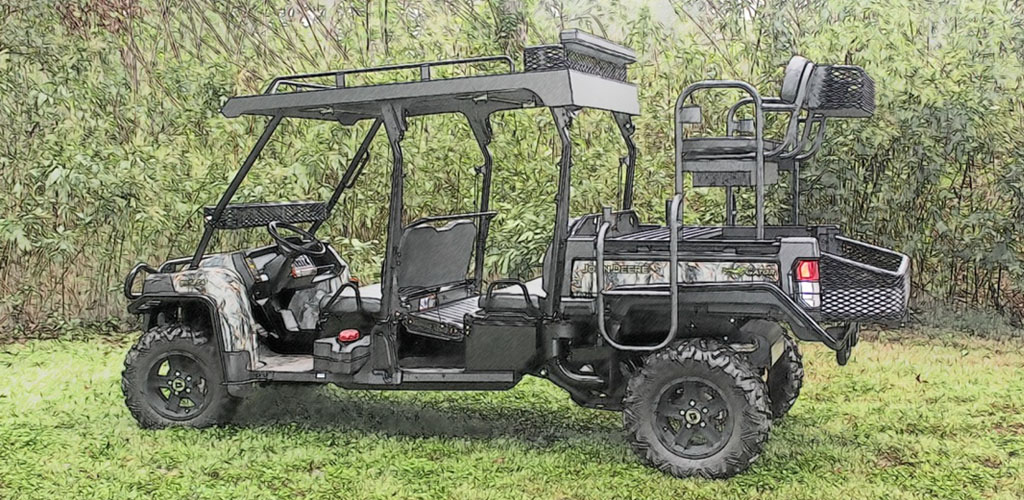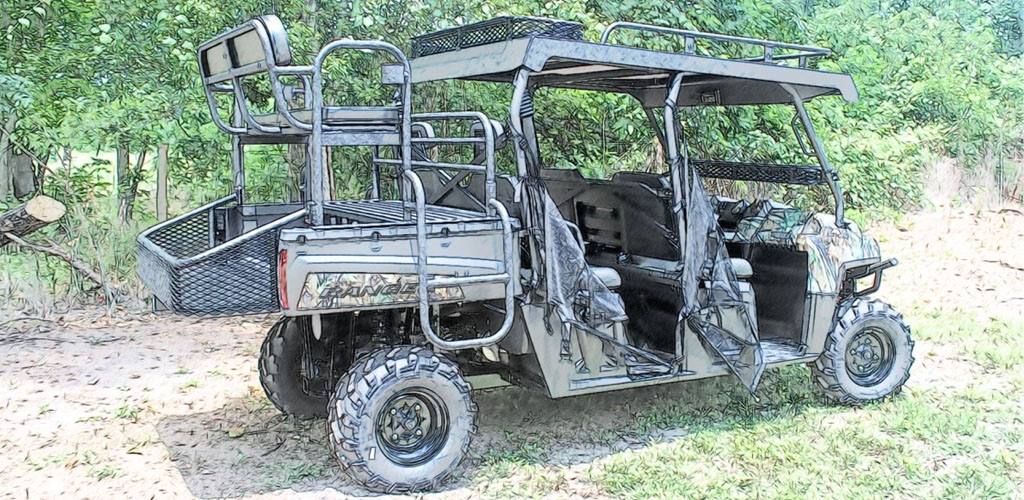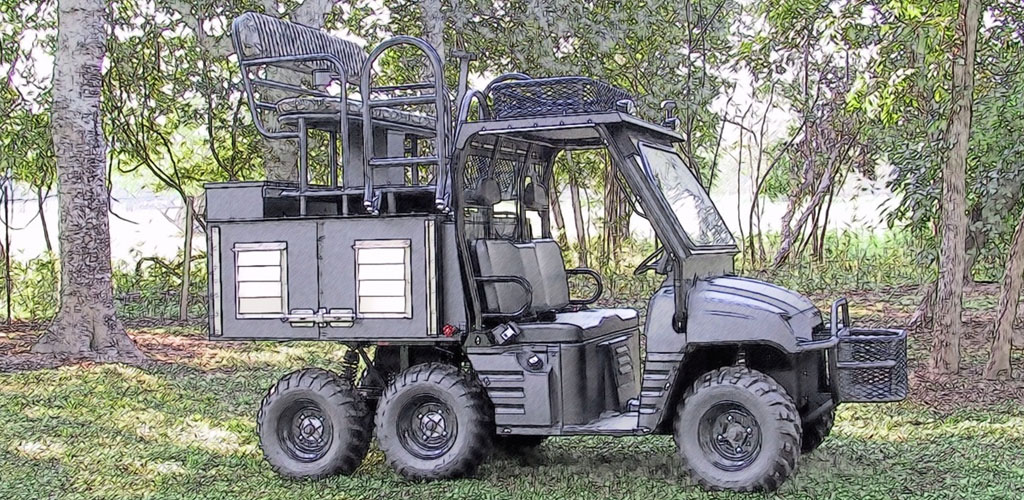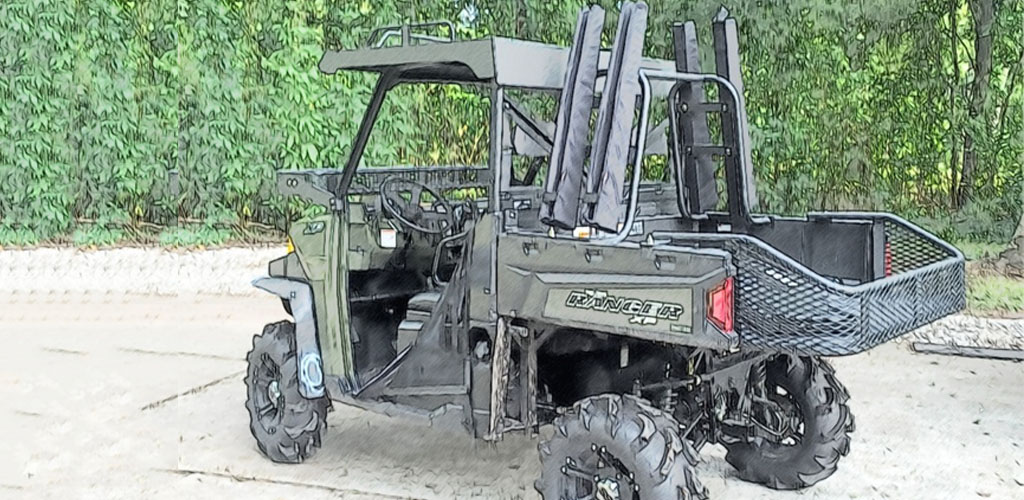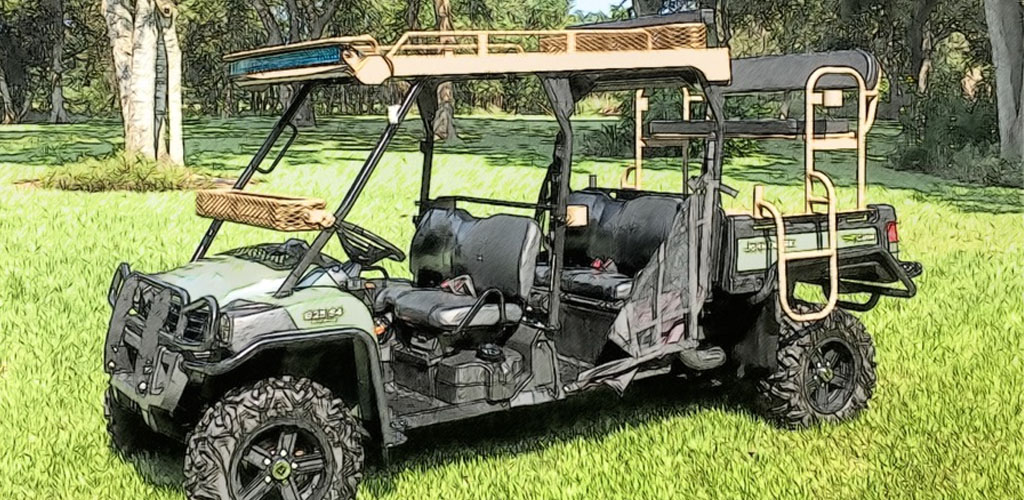 Custom Aluminum Fabrication for the Outdoorsman
Espandre wants you to get the most out of your UTV and that is where our years of experience and custom fabrication shop comes into play. Espandre can outfit your UTV, Jeep or truck with a wide selection of customized options, from high seats & roofs, gun racks, baskets and more.
We specialize in designing, fabricating and installing the highest quality, hand-crafted aluminum accessories to your UTV. With the outdoorsman in mind, we've added form and function to hundreds of utility task vehicles. Taking design, safety, and customer satisfaction to a new level is our #1 goal. Take a few minutes to look over our categories and pictures of past projects and let us expand on your expectations on a project for you.
If you use your UTV for hunting, you've come to the right place! Let us show you some of the accessories that can be added to your vehicle:
Aluminum High Seats
Aluminum Roofs
Aluminum Baskets
Aluminum Bed Extensions
Rifle Mounts & Racks
Shooting Rails
Aluminum Dog Boxes
Aluminum Bumpers
LED Lighting & Wiring
What You Imagine
Our Custom Aluminum UTV Fabrication Work...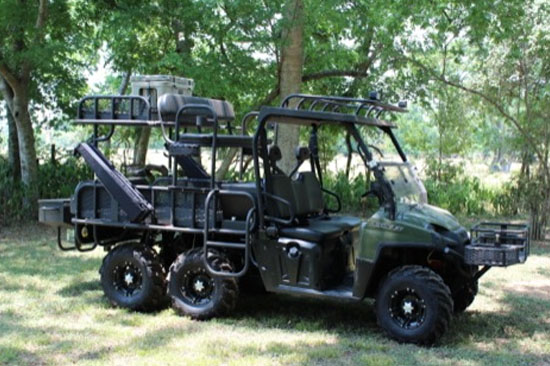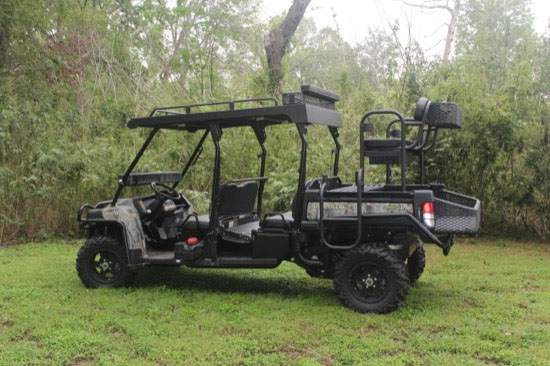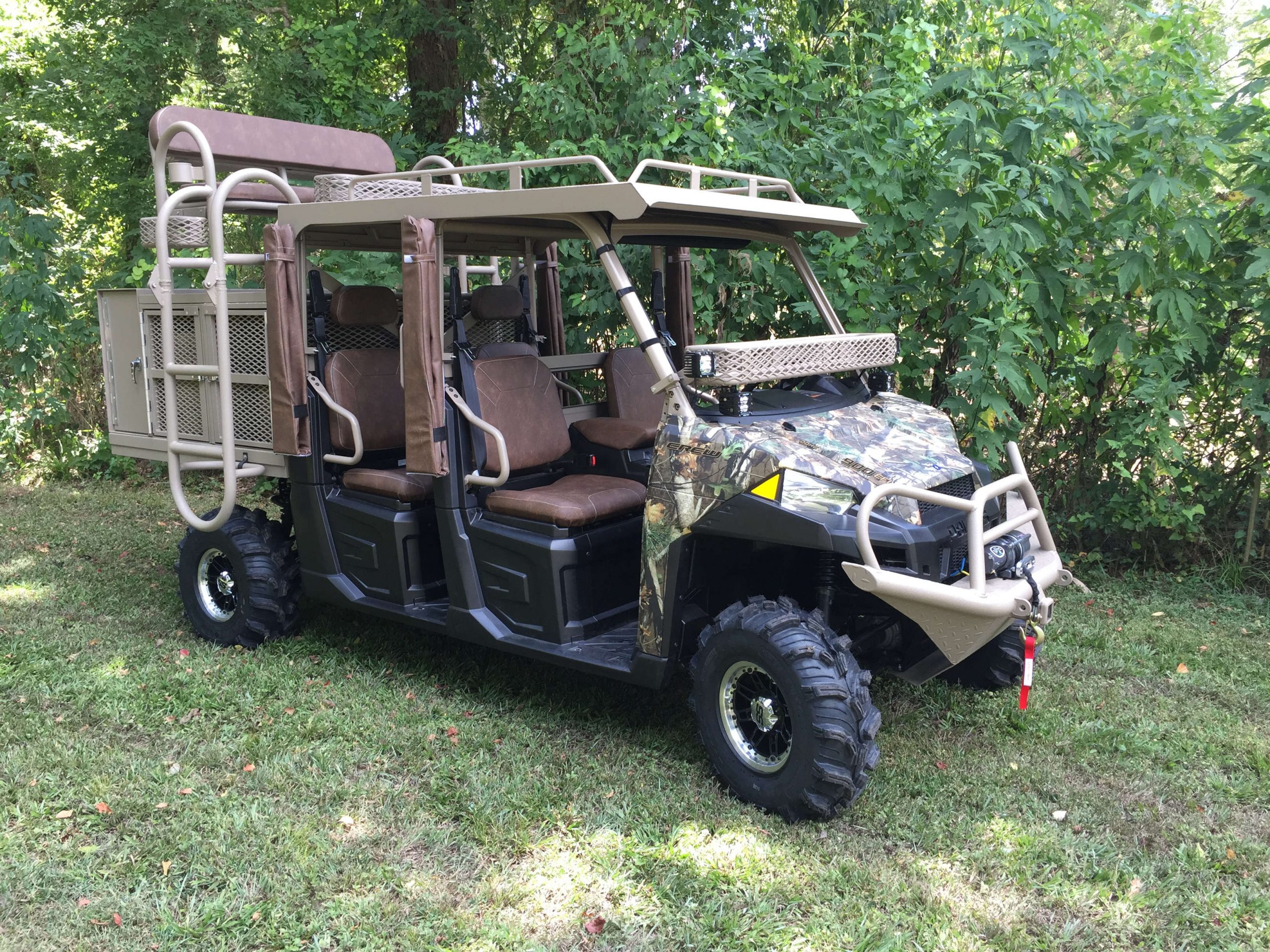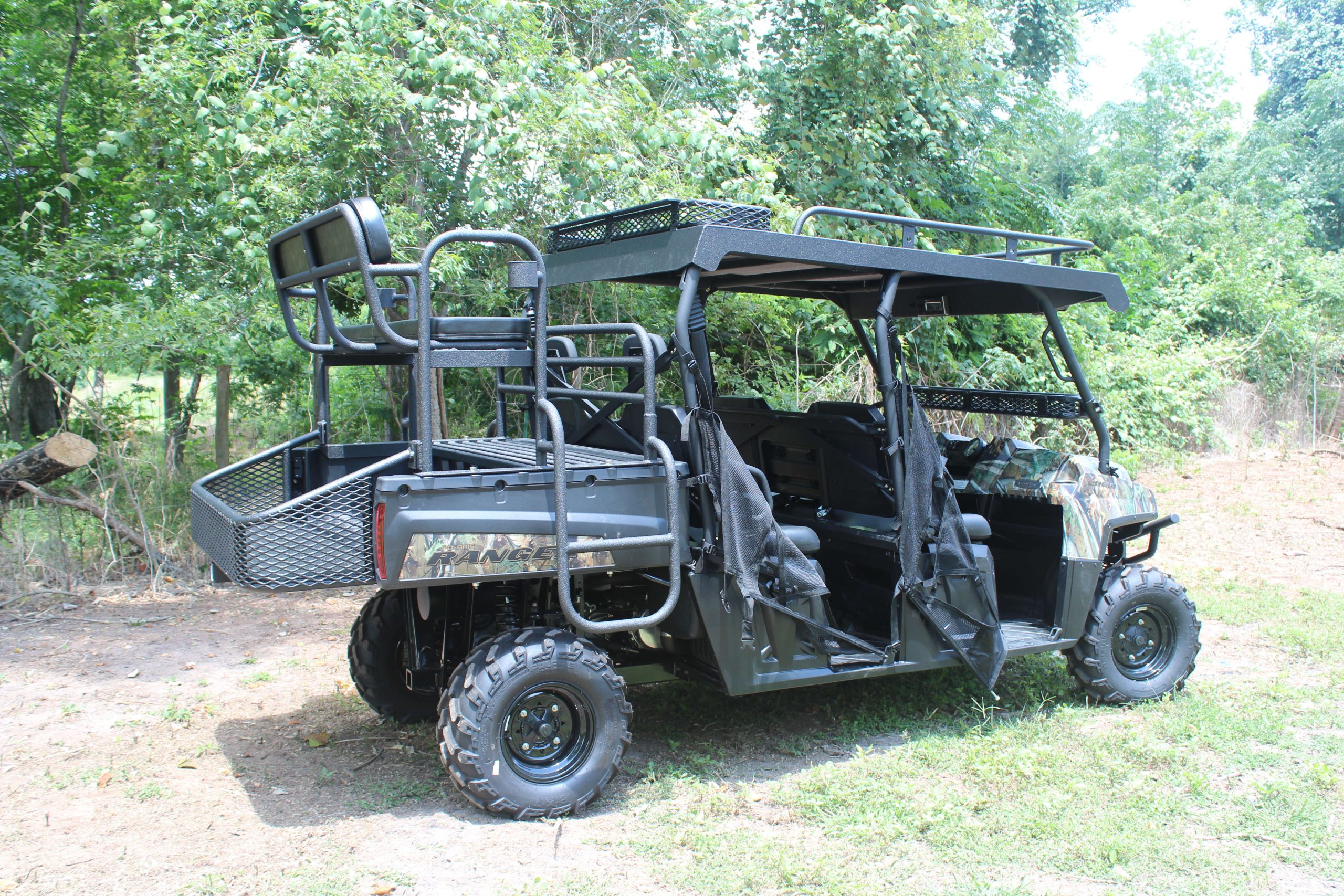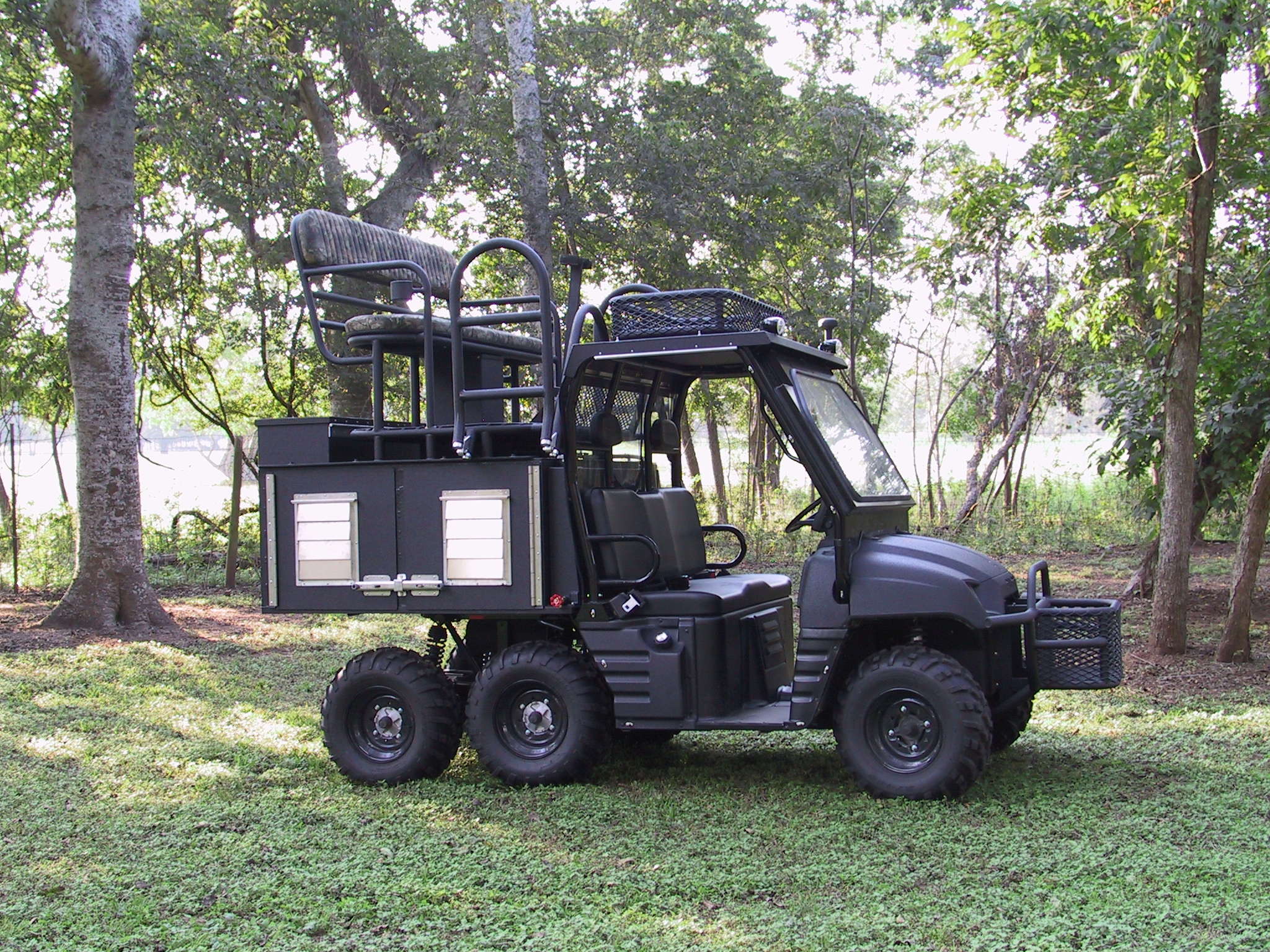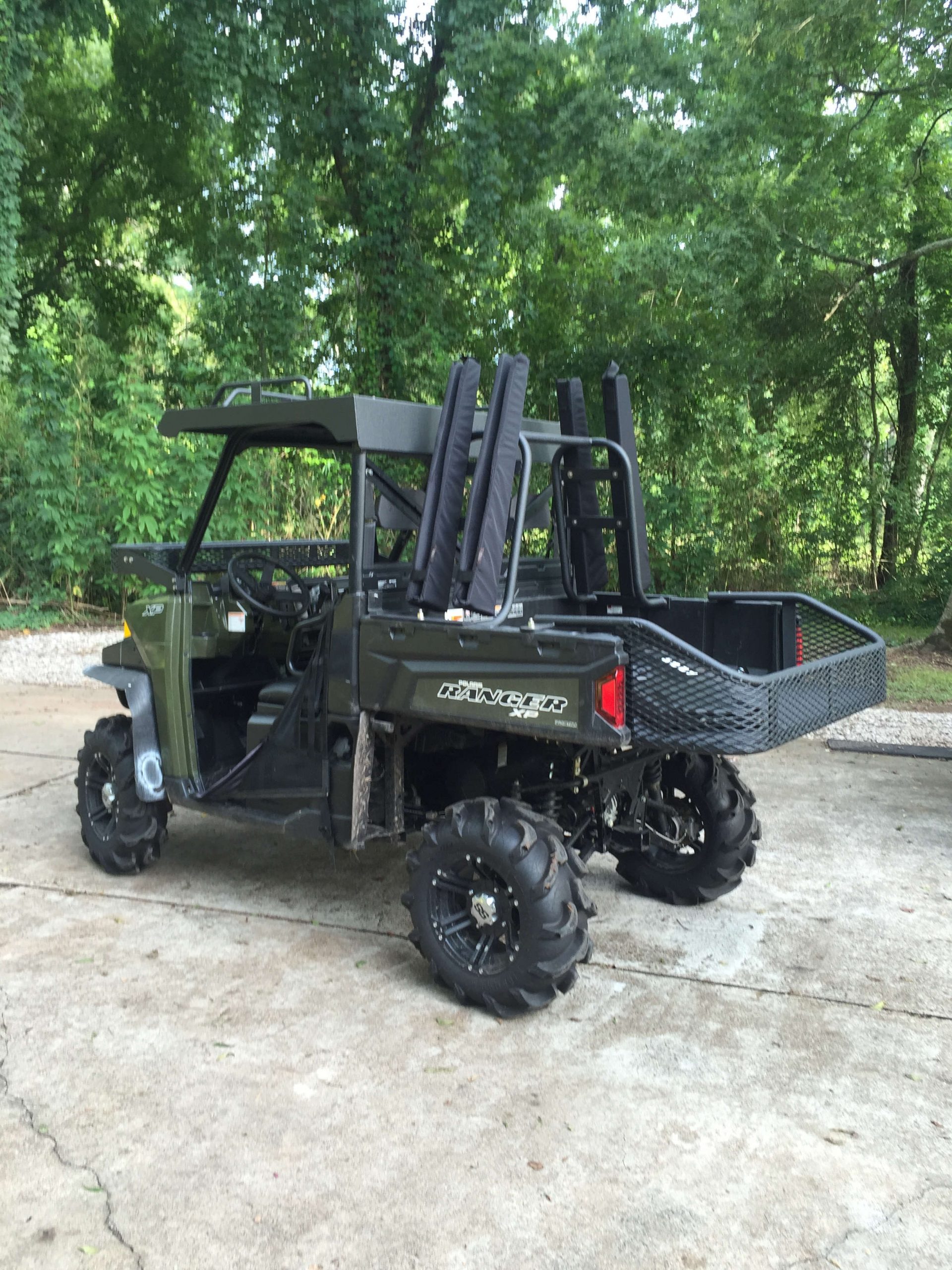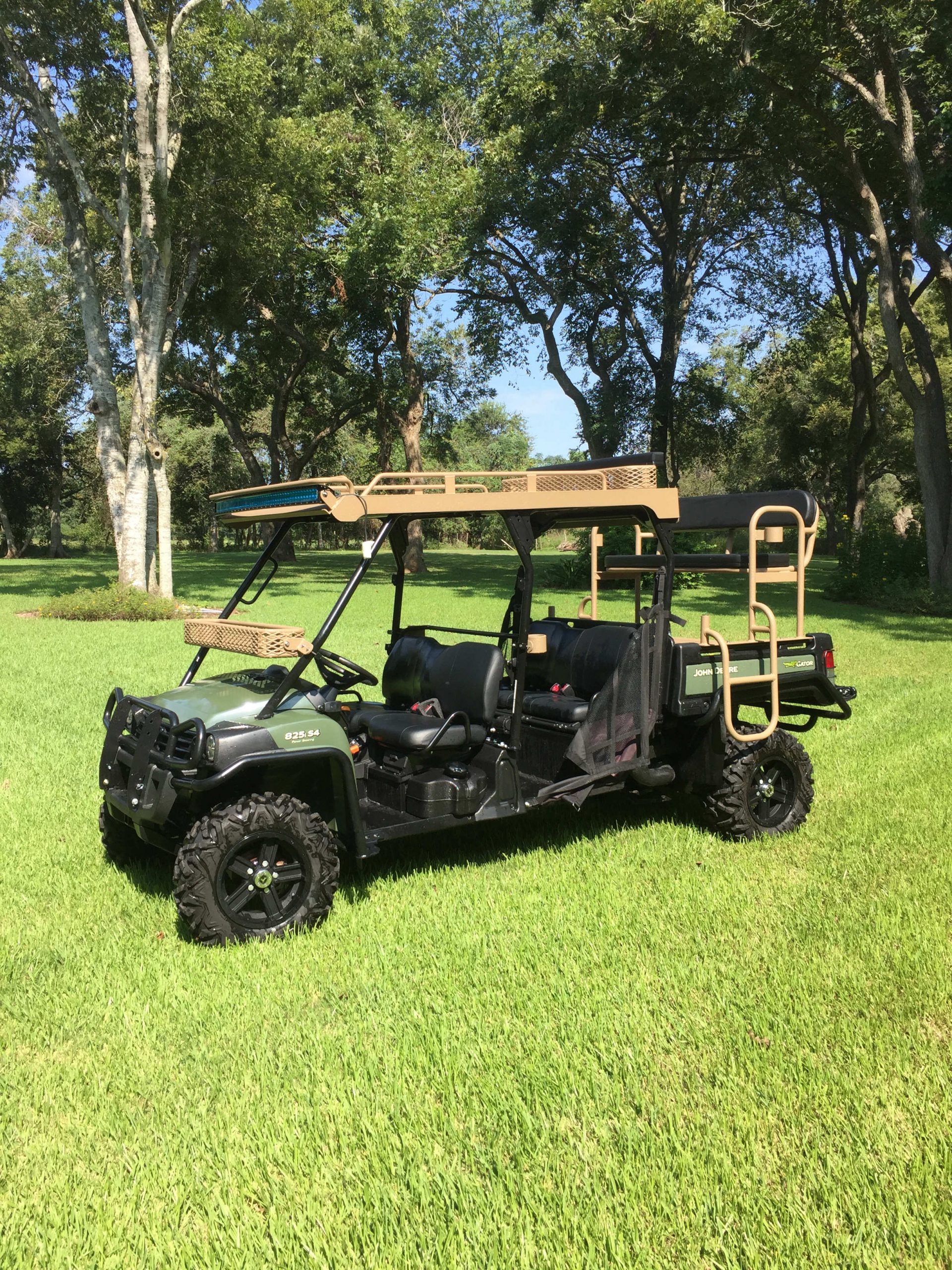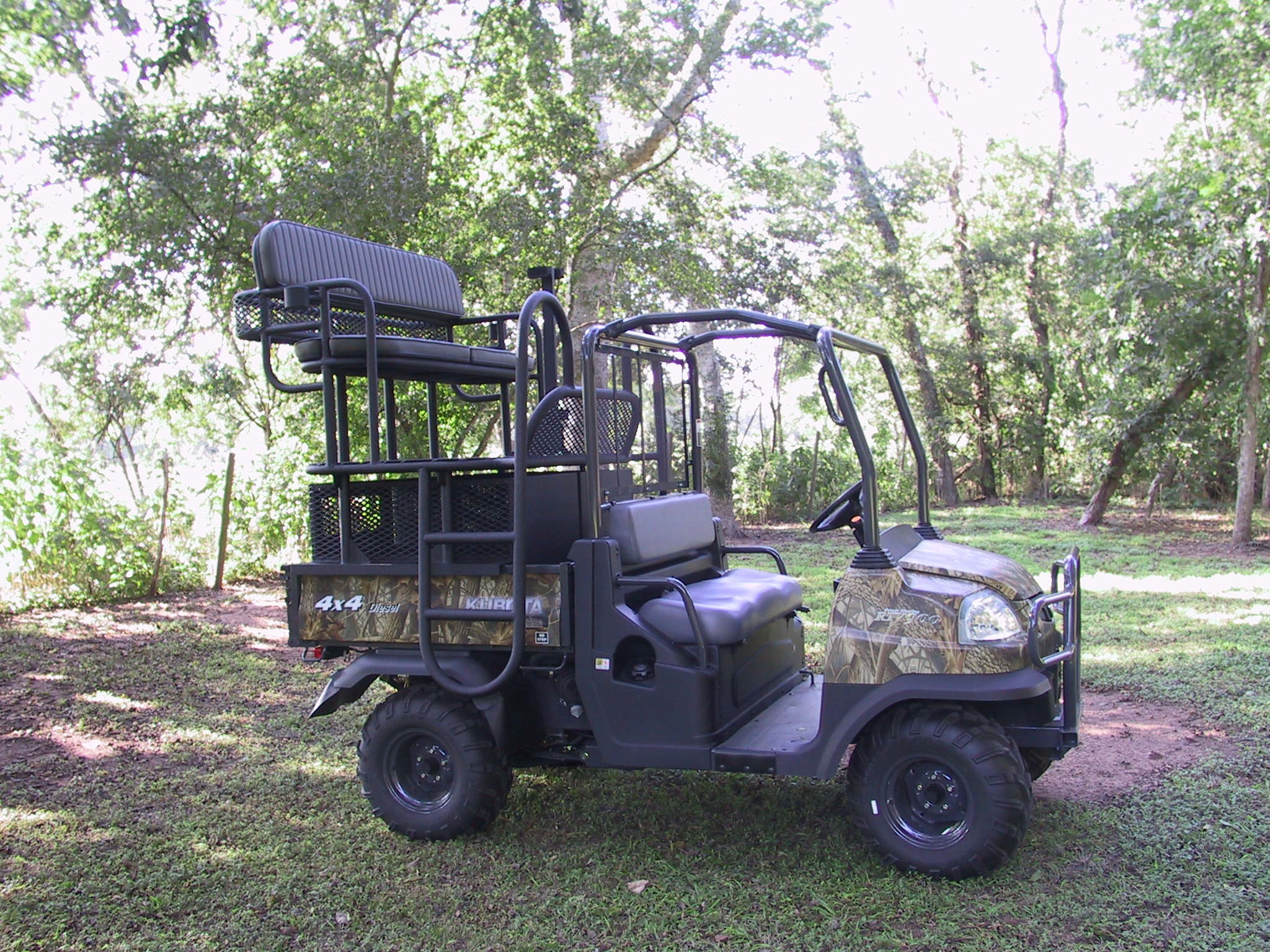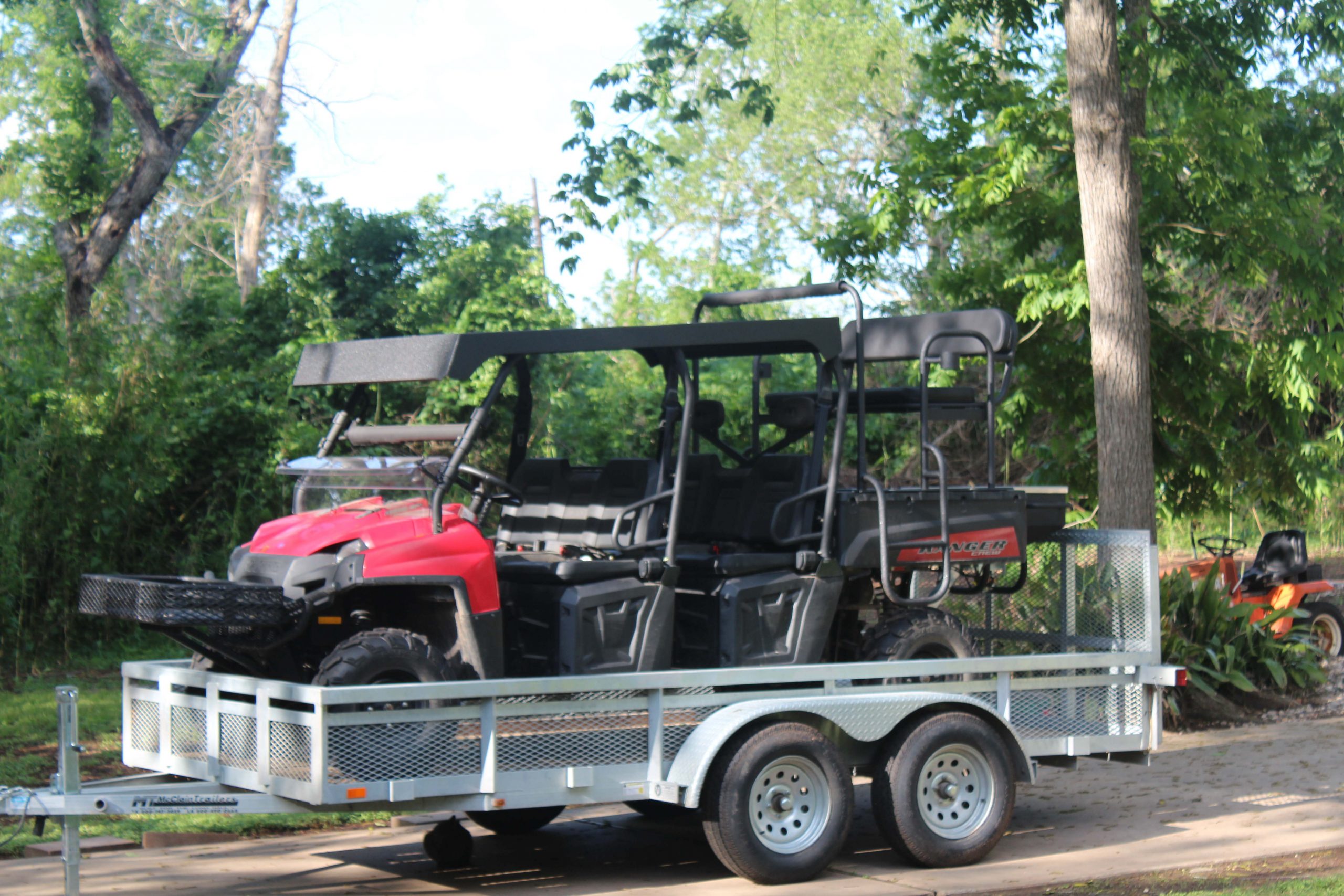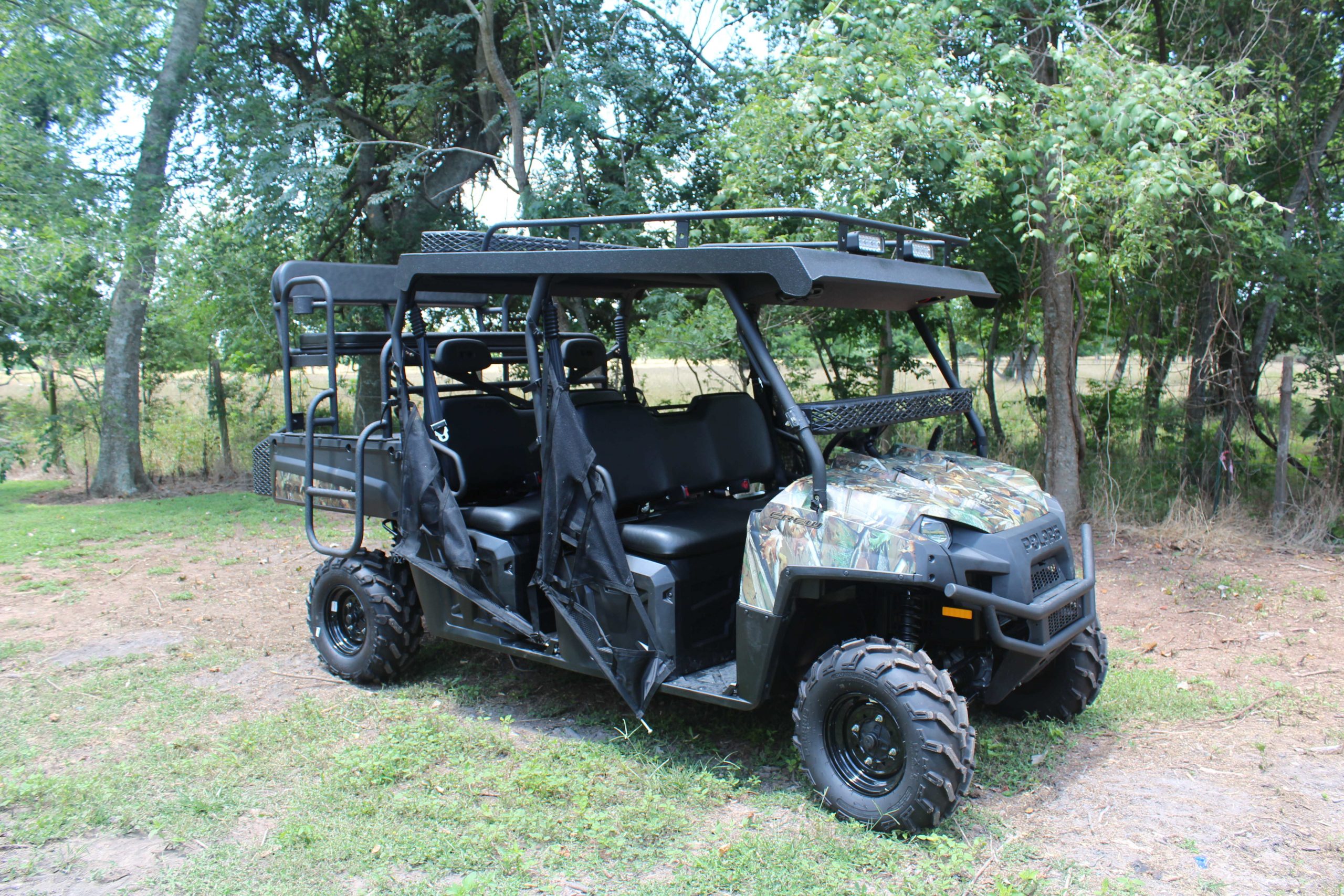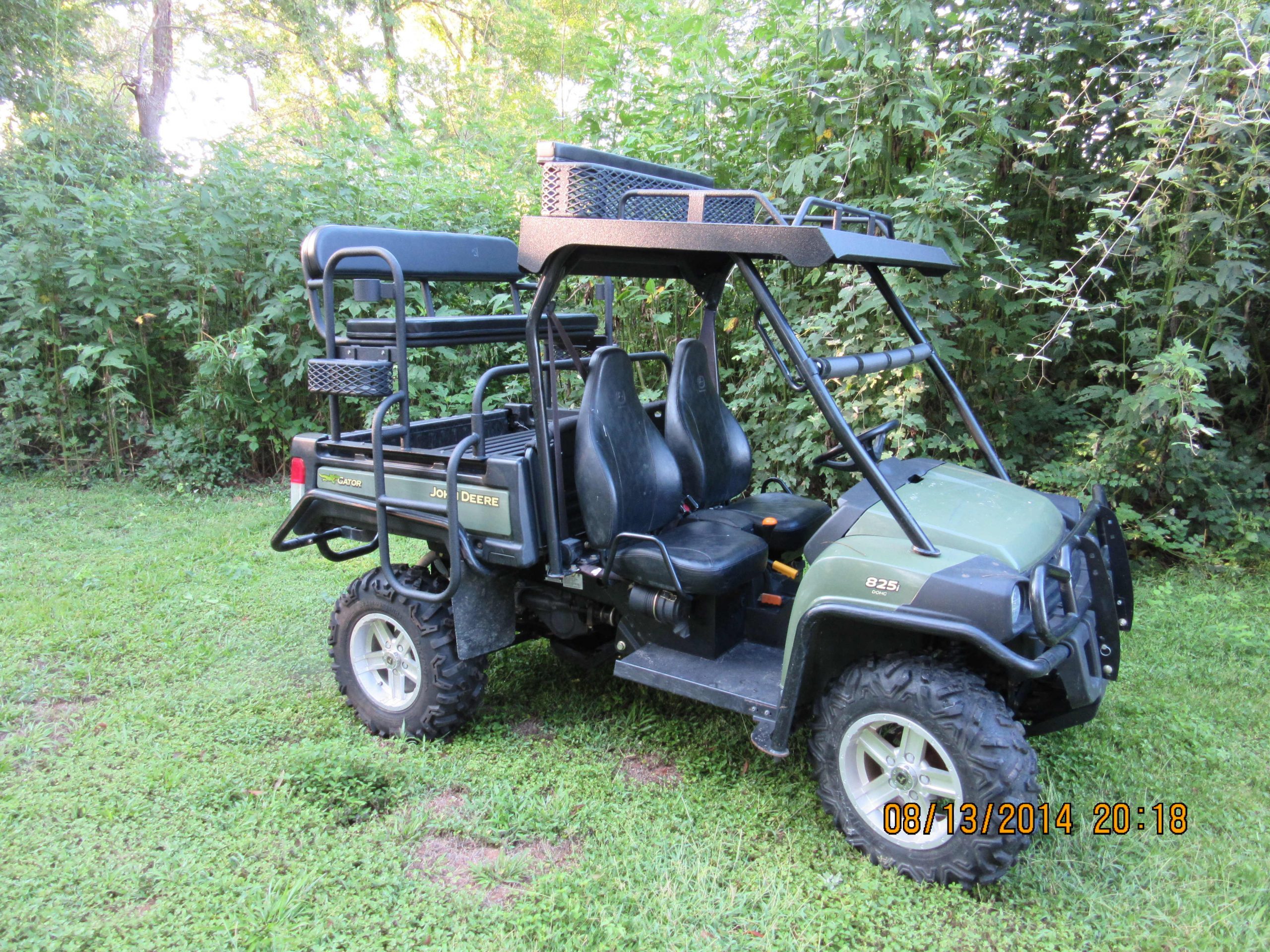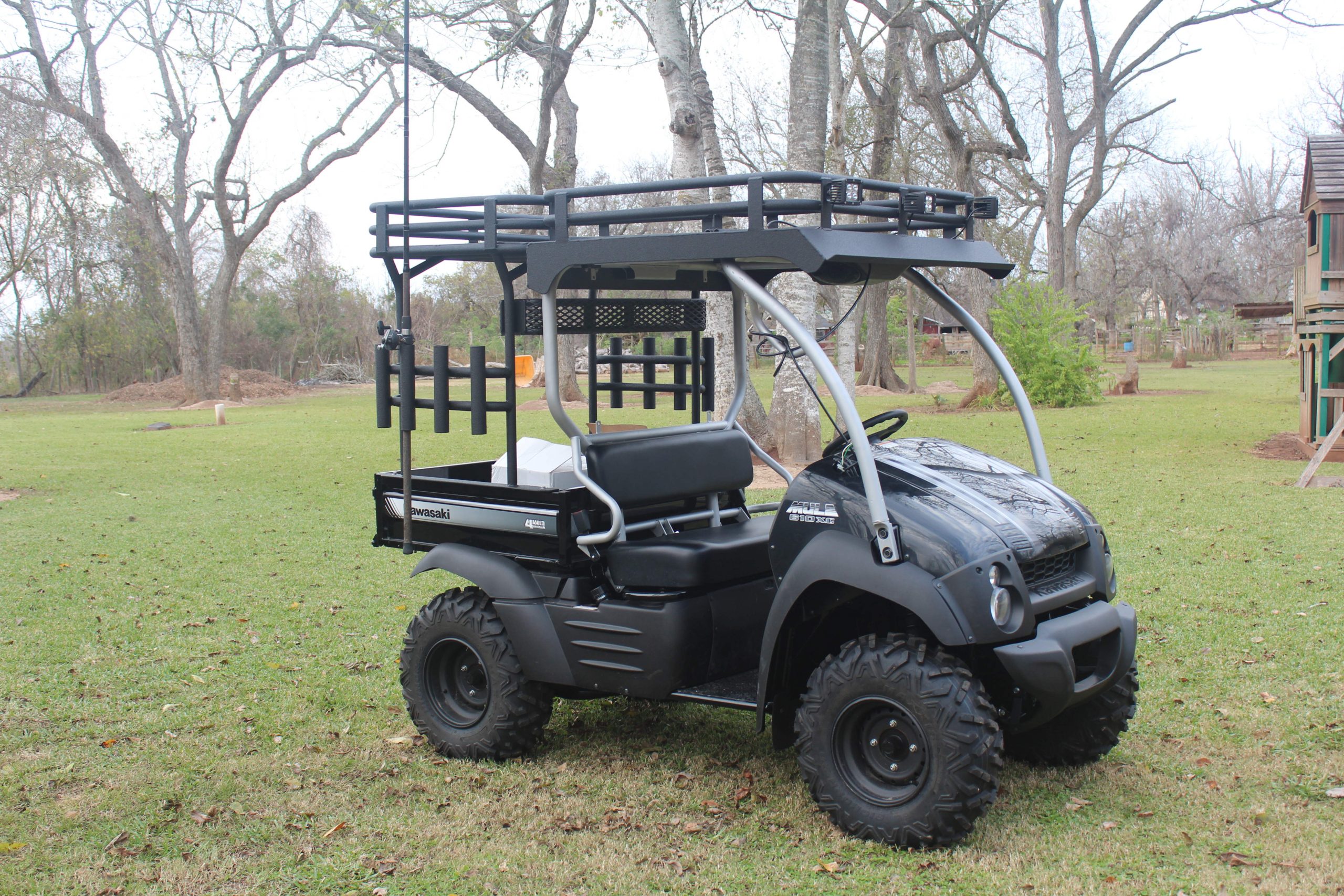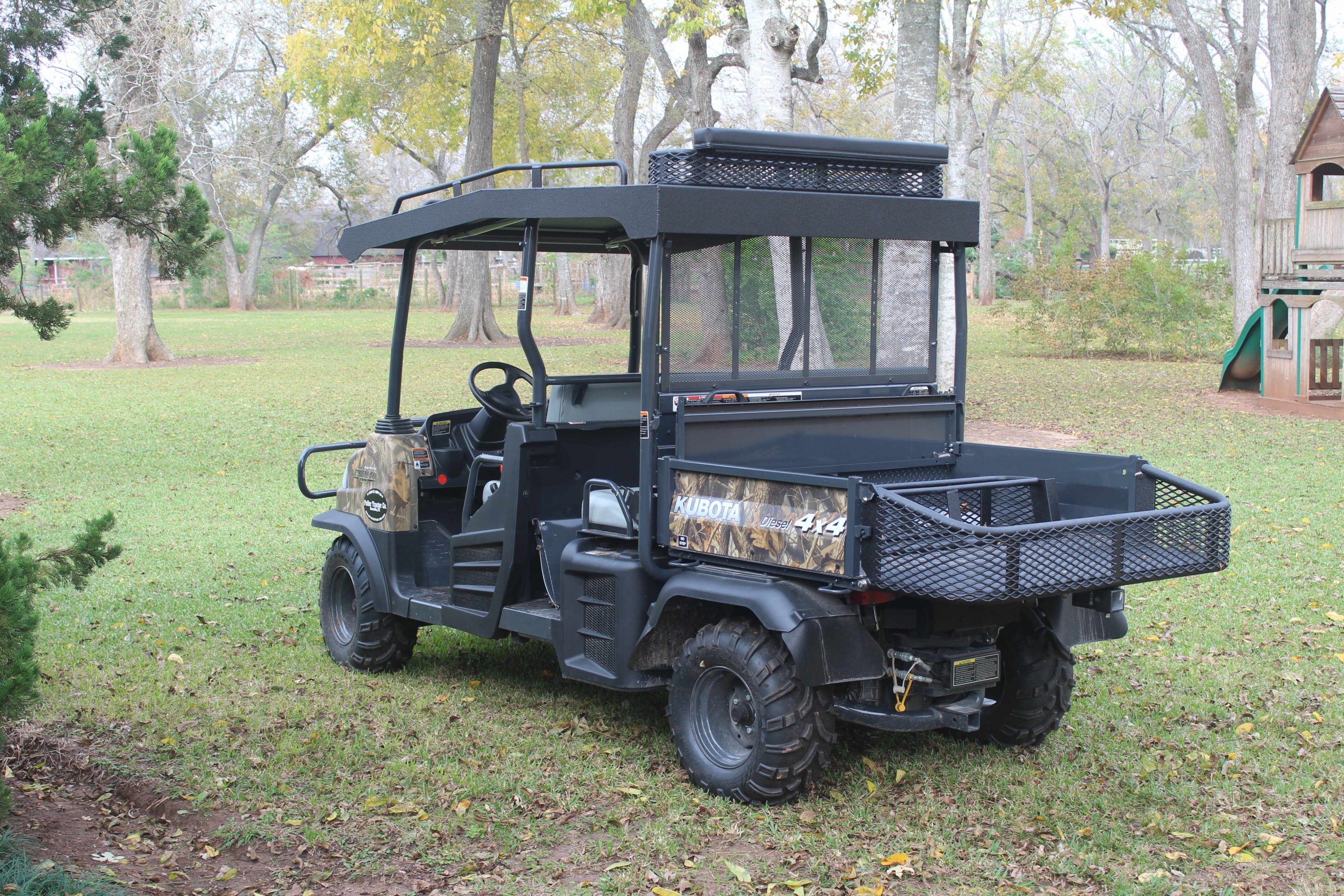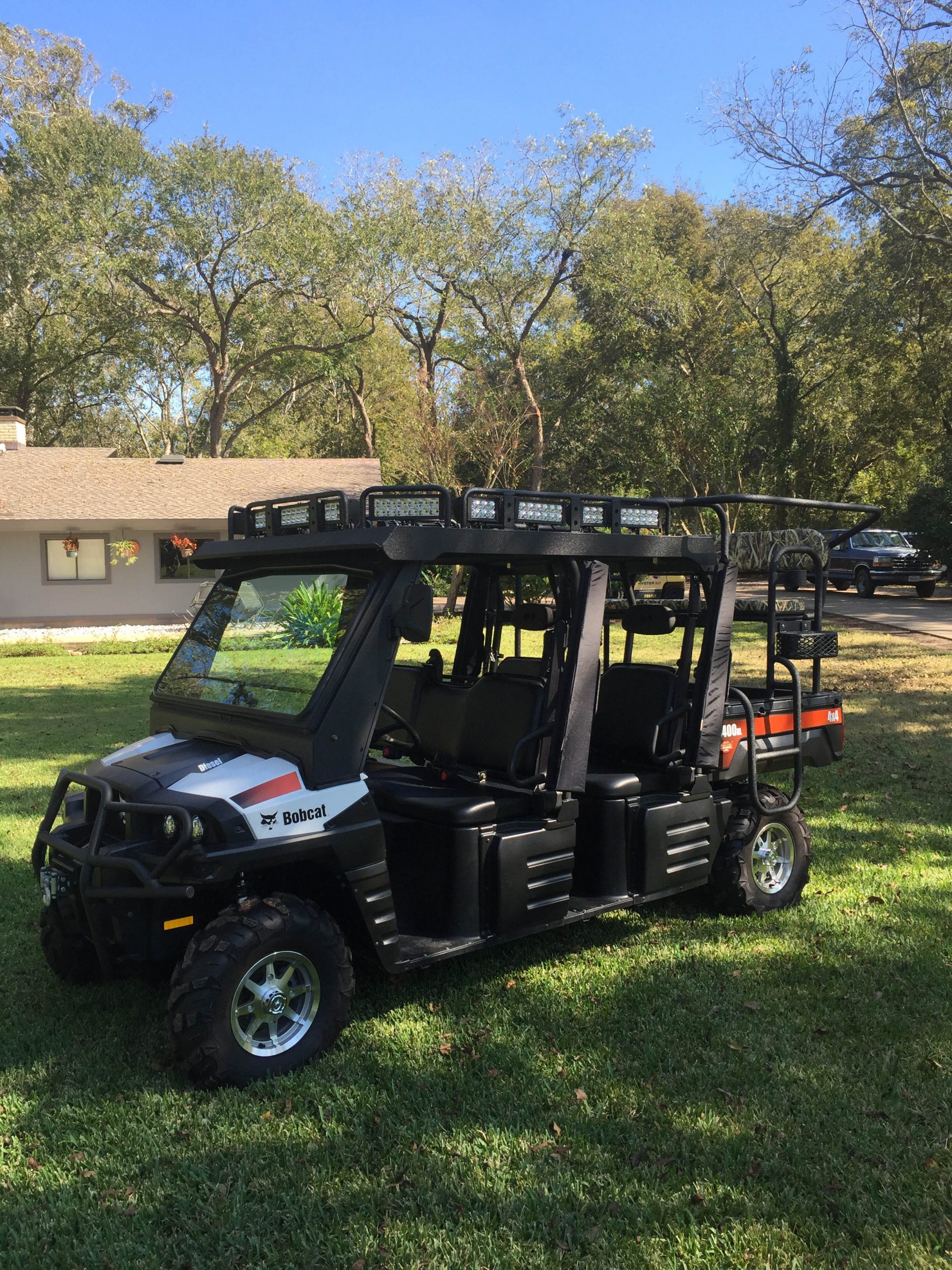 4A Polaris Quad Quail Rig
6A Polaris 6 Wheel Custom - 2
---